New Tip of the Week!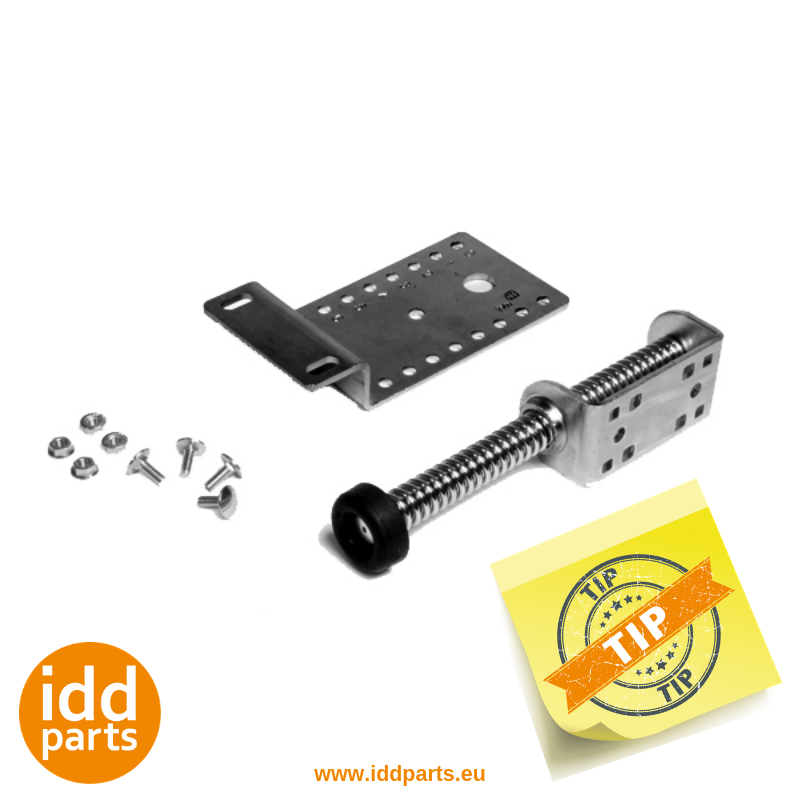 The Tip of this week is:

In case of an electrical overhead door spring bumpers assist the door leaf while closing by pushing it down. However, people often forget to oil the spring bumpers in a proper way which causes a grinding sound. But it also worsens the functioning of the overhead door. As a result, the risk that the steel cables will run of the cable drum increases.

So always oil the spring bumpers! Preferable with white grease (art. 6030011). Please be aware that too thin oil will drip!
More news articles