Tip of the Week!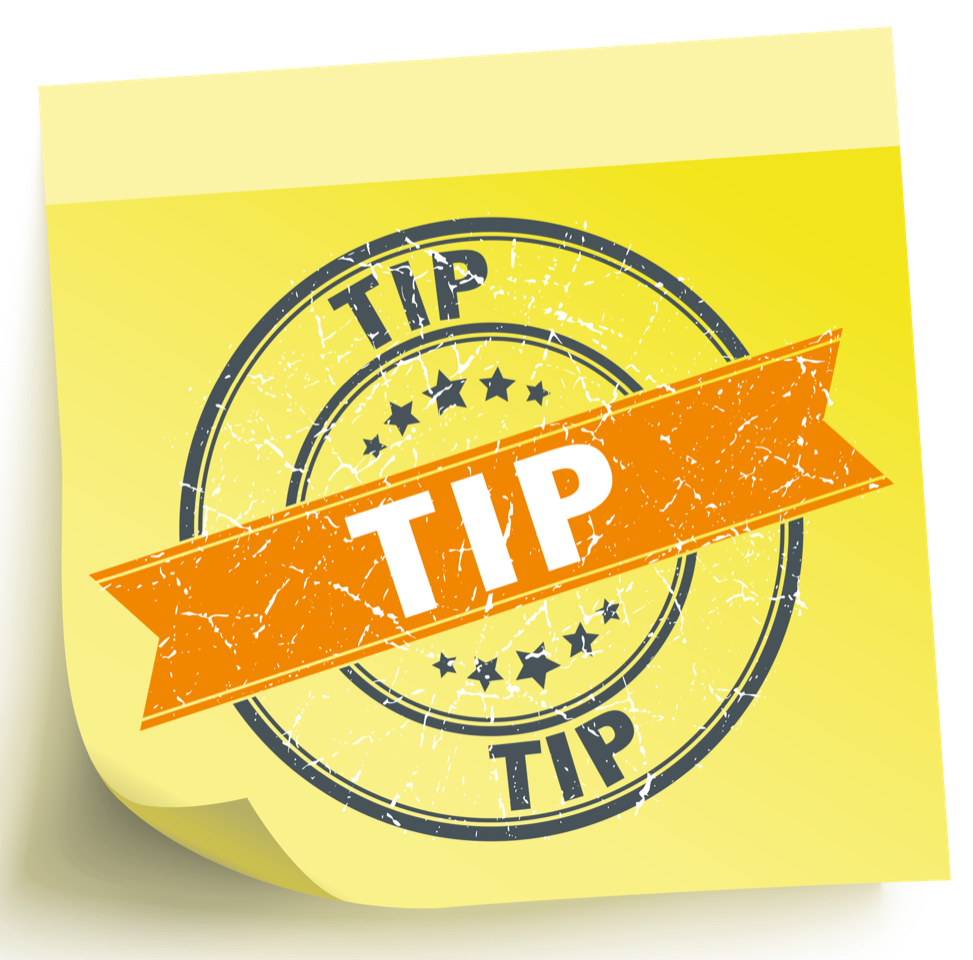 The Tip of this week is:

Check in case of a damaged safety edge not only the airwave switch but also the bottom rubber and the end stops. The rubber can be torn, the end stops can be leaking or missing and the hose can be closed. In case of an old overhead door it can happen that the bottom rubber has become too rigid which makes it difficult to adjust the security.

Tip 2: our bottom rubber 106001015 in combination with 2 end stops 106001012 will give the perfect air chamber for a good sealing and function of the safety edge.
More news articles